MoneyXL was a project that attempted to break boundaries and bridge sounds together. The logo is a representation of how the entire rap game is rigged and the bottom line is dollar signs.
Chi or Die is an upcoming lifestyle brand & blog based out of Chicago. Concept: Incorporate lots of everyday imagery seen on the streets within the logo itself. The line work is reminiscent of the city's iconic architecture & the color palate is based on the flag of Chicago.
DJ Epilepsy is an electronic music producer duo from an undisclosed area of the world. Concept: Quite simply, the logo is representative of the disease epilepsy. The typography is all custom and the color palate reflects the loud & uncompromising sound of the group.
Glomaha is a dance party and full service wedding DJ company focused on bringing quality music to your event. The look is derivative of a simple neon light, the client was very keen on that aspect. The color palate is an ode to disco music. All type is custom.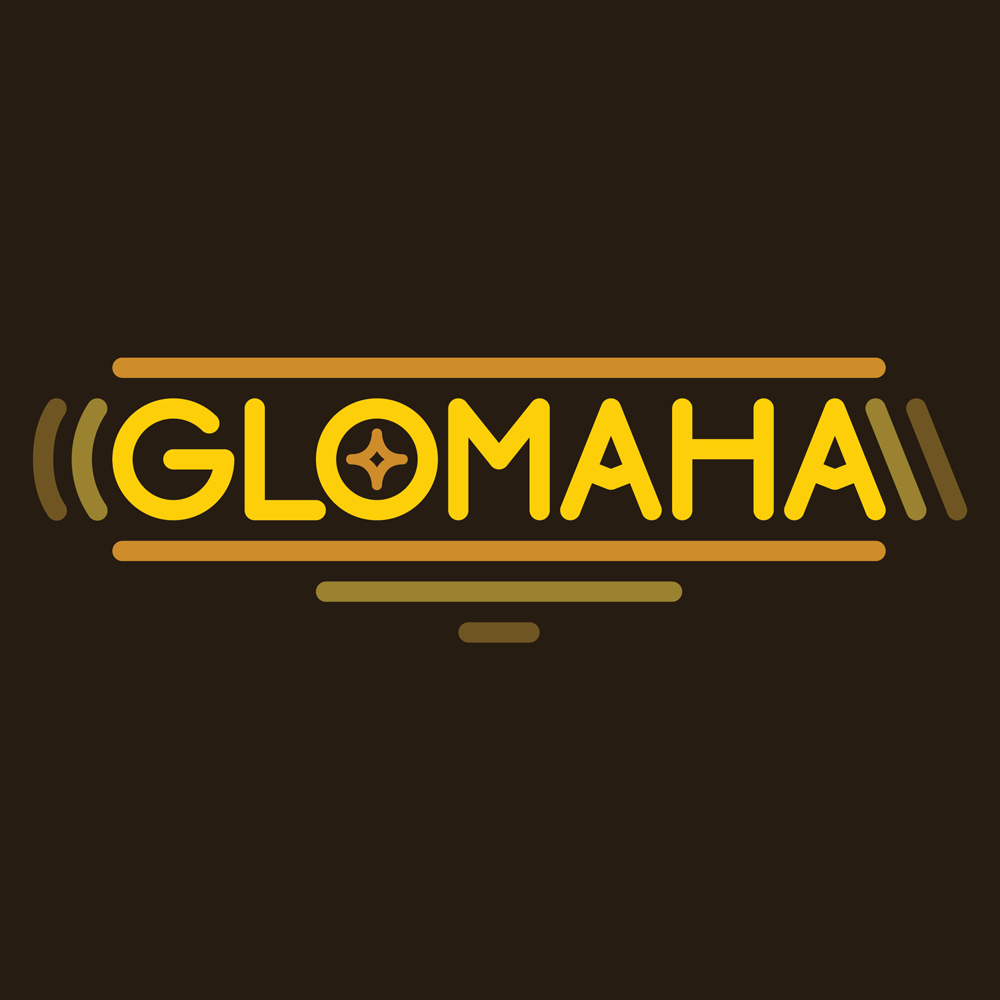 Revamp of their old logo with a requested heart background.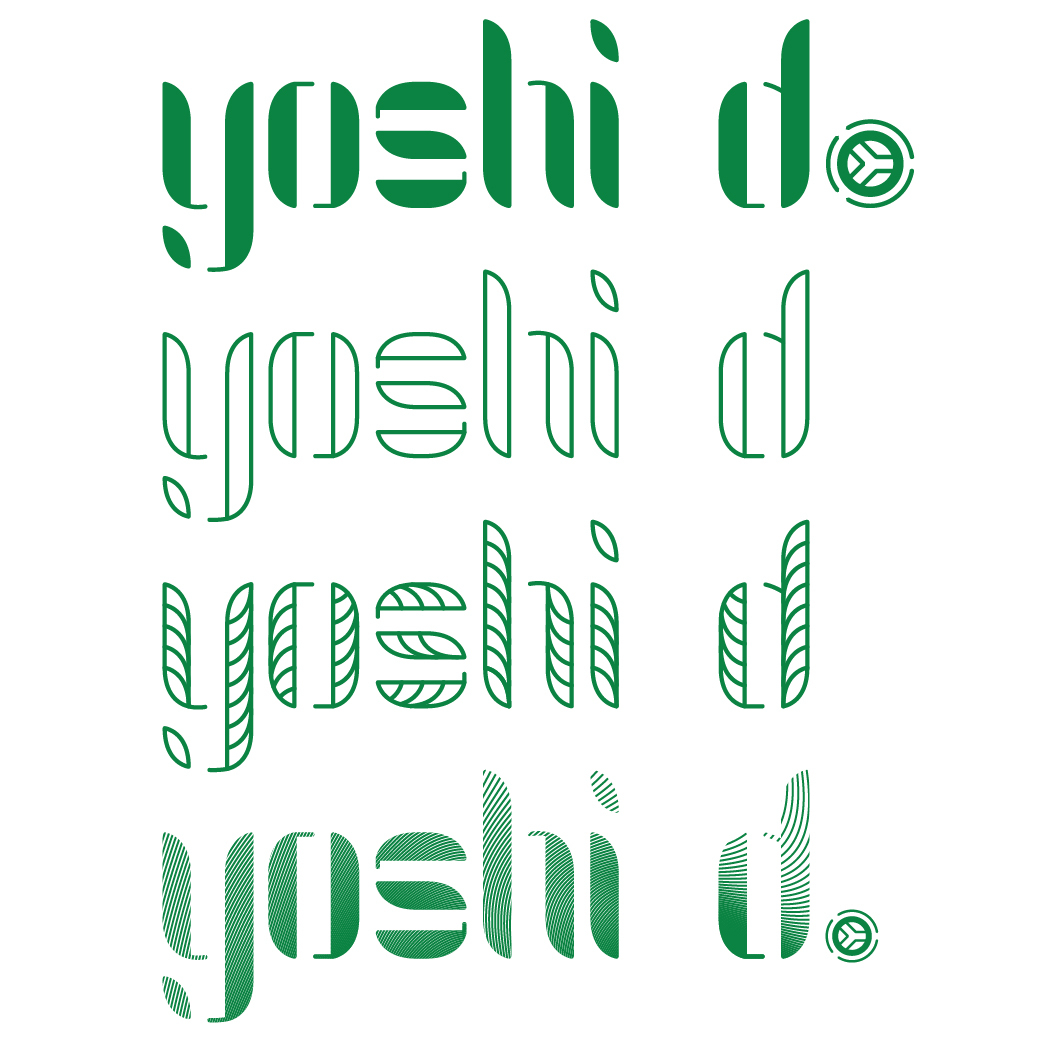 Client wanted an organic, natural look with their branding. The symbol is an abstract form of a "Y" and "D" together.